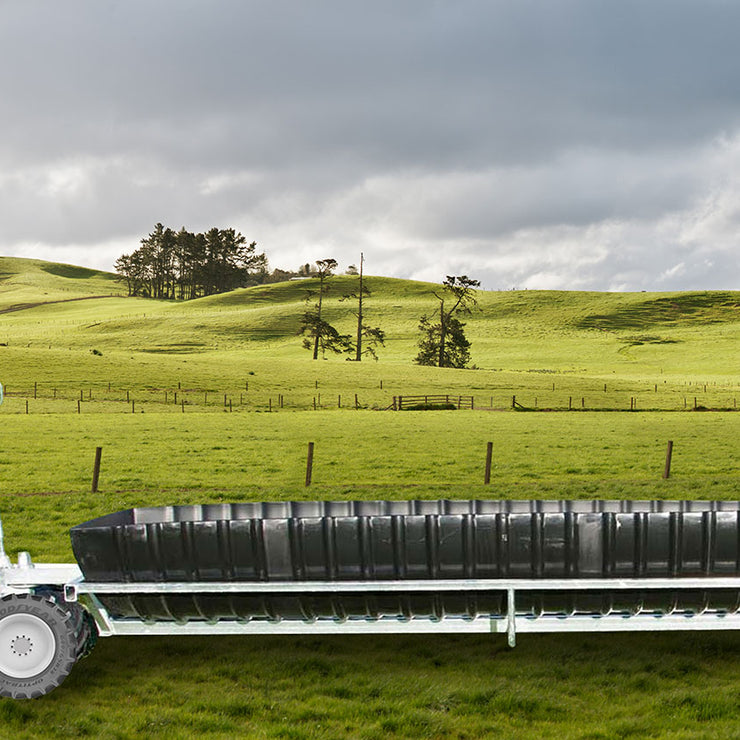 Design and Build
If you have a tricky design issue, let Plastic Systems solve it with custom plastic moulding.
As well as stocking a range of ready designed products in varying shapes and sizes, Plastic Systems also offers a design and build service for customers with a particular need.

Talk to us about custom plastic water tanks for difficult spaces or extra storage requirements, or custom products for storage or spraying. All you need to do is to bring your ideas to us and our team with create a design and then create a mould and manufacture the part for you.

Contact us to discuss your ideas. Alternatively, Plastic Systems has tanks for sale online including retention and detention tanks, and a range of other products including grey water systems and composting toilets and marine items including bait boards and centre consoles for boats.
Find Out More